Sacramento Elder Abuse Lawyer
Daniel S. Newman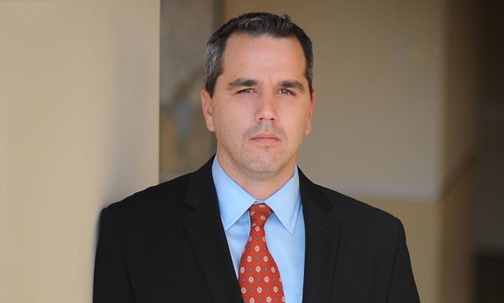 Attorney Daniel Newman graduated from Lafayette College with his Bachelor of Arts in 1997. Four years later, he was able to obtain his Juris Doctor from Wake Forest School of Law in North Carolina. Immediately following, he was admitted to practice law in all federal courts, California state courts, and the U.S. Court of Appeals for the 9th Circuit.
Attorney Daniel Newman is solely committed to protecting elderly who have experienced injustice because of abuse or neglect. Since opening his own practice, Attorney Newman has successfully tried more than 50 trials! He understands the vulnerability of senior citizens to these types of attack, as they are usually physically or mentally unable to withstand attacks or report mistreatment.
Areas of Practice
Attorney Newman proudly represents elderly clients and their families that have experienced the following:
Mr. Newman has secured millions of dollars for his clients. Through his careful investigation and extensive preparation, he is able to provide excellent legal representation for all of those who are experiencing any type of elder abuse. His clients describe him as hard-working, compassionate, aggressive, and knowledgeable, further attesting to his outstanding legal skills. To read about Mr. Newman's successes in more detail, check out his recent victories.
In his spare time, Mr. Newman has been privileged to give presentations on detecting, responding and preventing elder abuse. He understands the serious implications of any type of elder cruelty and seeks to do everything he can to bring offenders to justice. His firm provides assistance to not only Sacramento, but also El Dorado, Solano, Fairfield, Placer County, Yuba, Alameda, Fresno, Marin, Merced, Napa, San Francisco, San Joaquin, Solano, Stanislaus, and Yolo.
Call attorney Newman today at (916) 900-1114.