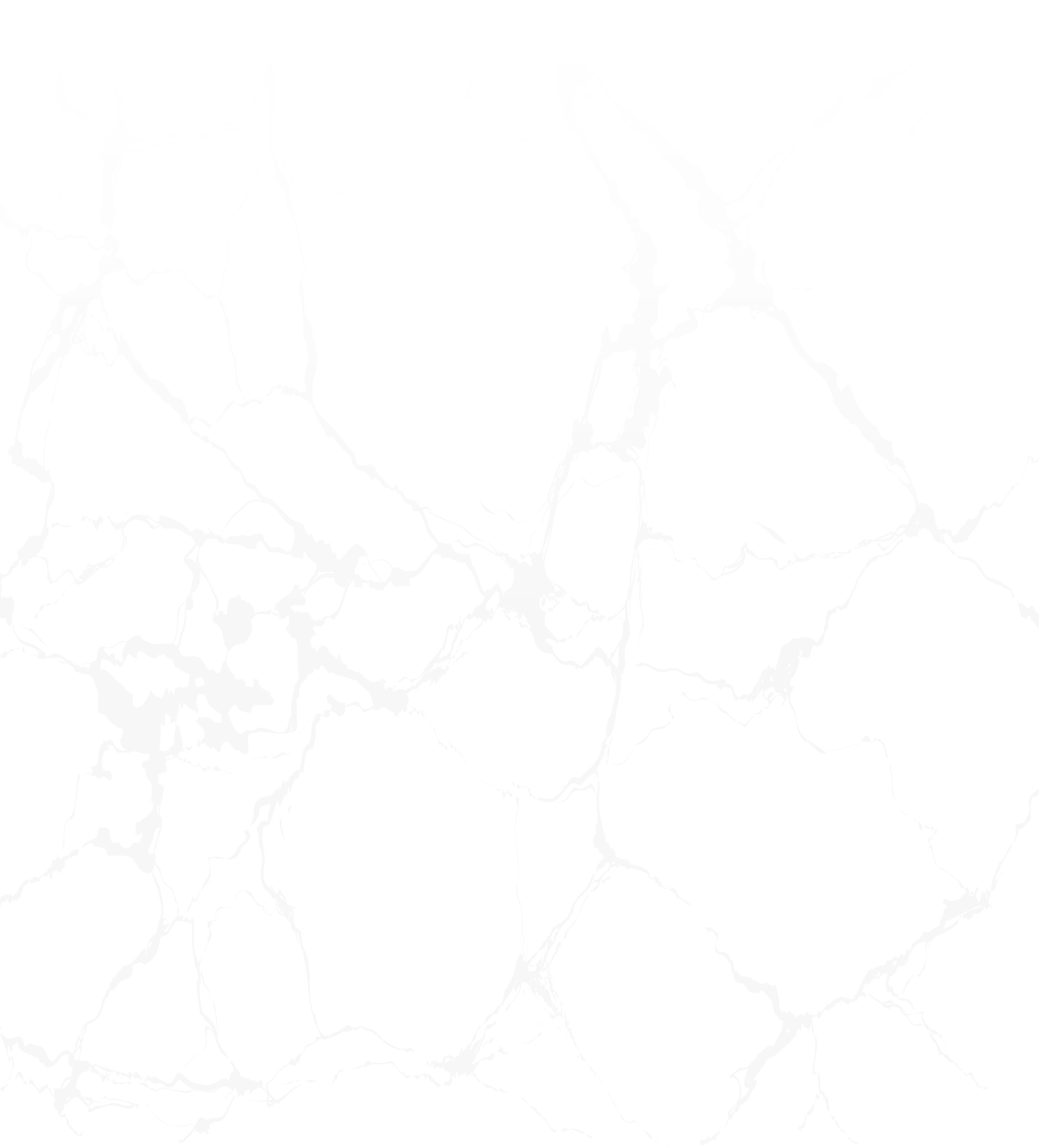 About Elderly Self-Neglect
Attorneys Protecting the Elderly for 20+ Years
At Newman Law Group LLP, we have more than 20 years of combined experience advocating on behalf of the elderly. From nursing home abuse, to financial exploitation, our team of elderly self-neglect lawyers in Sacramento know every type of elder abuse under the sun. If your elderly loved one is showing signs of self-neglect, it may be time to take swift action, and we can help.
Why seek legal guidance from our firm?
Our entire practice is focused on helping the elderly.
We offer FREE case evaluations.
We have recovered millions of dollars for clients.
Attorney Daniel Newman is selected for inclusion in California's Super Lawyers® Rising Stars℠ list, an honor bestowed upon no more than 2.5% of attorneys in each state.
What is Elderly Self-Neglect?
Self-neglect occurs when an elderly person threatens his or her own health or safety. Self-neglect behaviors manifest themselves when an older person fails to provide themselves with adequate food, water, personal hygiene, shelter, clothing, and medication (where applicable).
How to Recognize Self-Neglect
Is your elderly loved one showing worrisome changes in their lifestyle habits? If your loved one is unusually confused, unkempt, or living in unhealthful conditions, or otherwise concerning you about the quality of their care, they may be demonstrating signs of self-neglect.
Signs and symptoms of elderly self-neglect:
Not bathing
Untreated or improperly treated medical conditions
Garbage or rotting food in refrigerator
Hazardous living conditions (e.g. no running water, no heat, no plumbing)
Unsanitary living conditions such as no functioning toilet, animal or insect infestations, fecal or urine smell
Lack of necessary medical aids such as hearing aids, glasses, dentures
Hoarding (newspapers, clothes, animals etc.)
What May Cause Elderly Self Neglect?
There are many reasons why an elderly person may begin to neglect themselves. It may be related to their health and its decline, dependency on drugs or alcohol, Alzheimer's or dementia, depression, malnutrition, and more.
What to Do If You Suspect Elderly Self Neglect
If you know that the elderly person's life is in immediate danger, call 911. If the danger is not immediate, talk to the elderly person and gather more information or evidence about what is happening. Contact Adult Protective Services (APC), a Long-Term Care Ombudsman, or the police.
If the self-neglect is affecting their health care or finances, if the elderly person still has mental capacity, see if a power of attorney can be handled or have them name a trusted loved one or professional fiduciary to be their agent.
Is your loved one at risk? Call us for help.
If you have noticed signs of self-neglect, you may not know where to turn or what to do about it. By speaking with our Sacramento elder abuse lawyer, we can learn all about your situation and explain what options you have.
Remember, if you don't take steps to control the situation, either your loved one can get hurt, or a neighbor or someone else may call the local health department or adult protective services. Sometimes, the worst criticism people get is from other family members, who blame them for allowing the situation to get so bad.
Talk about it with us and enlist our support to find the right solution!
Dan genuinely cares about the elderly and disabled - Lynne U.

Highly recommend! - Mitchell G.

They were there for me throughout the process - Marilyn E.

Dan is someone you can lean on for support and to do the right thing - Debbi H.

We were honored to have his representation - Dan F.
$1,500,000 $1,500,000

After a critical two months where our client was not bathed and multiple changes of condition went uncommunicated, unreported, and uncared for, she was ambulance out to an Emergency Room, where her doctors and family were shocked to find that she had a stage IV sacral decubitus ulcer.

$1,000,000 $1,000,000

Unbeknownst to prospective residents and their families, this defendant RCFE chain was willing to systematically violate laws and its own policies designed to protect vulnerable elders. Willing to admit scores of profitable, high need residents (such as our client), and leave them at the mercy of a few unqualified, untrained and overburdened caregivers.

$875,000 $875,000

Through exhaustive investigation, we found that our client's death was not the result of a few isolated mistakes by care-givers. Rather, it was the result of this corporate facility's policies prioritizing occupancy and revenue, while ignoring staff training, staff supervision, and the quality of care being delivered.

$775,000 $775,000

While eating dinner at a Skilled Nursing Facility, our client was confronted by another resident who punched him, resulting in our client's tragic death. The other resident had resided at the facility for five months, and over the course of those five months had engaged in numerous altercations with other residents, including two altercations that occurred in the 24-hour period before he assaulted and killed our client.

$750,000 $750,000

During our client's roughly ten-week stay at a skilled nursing facility, he would suffer 8 falls, lose twenty (20) pounds, and develop an unstageable left heel pressure ulcer and a stage II coccyx pressure ulcer due to the facility's reckless neglect. He was transferred to the hospital, where he was found severely dehydrated, his left heel wound required debridement for eschar and gangrene, and for the first time, a stage II coccyx ulcer was identified.

$678,000 $678,000

Our 84-year-old client was the victim of financial elder abuse related to a number of transactions, including the purchase of a home. The Defendant's real estate agents, lender, and escrow company all failed to protect our client throughout the process of purchasing the home, which was orchestrated by a woman who fraudulently siphoned off our client's entire life savings.