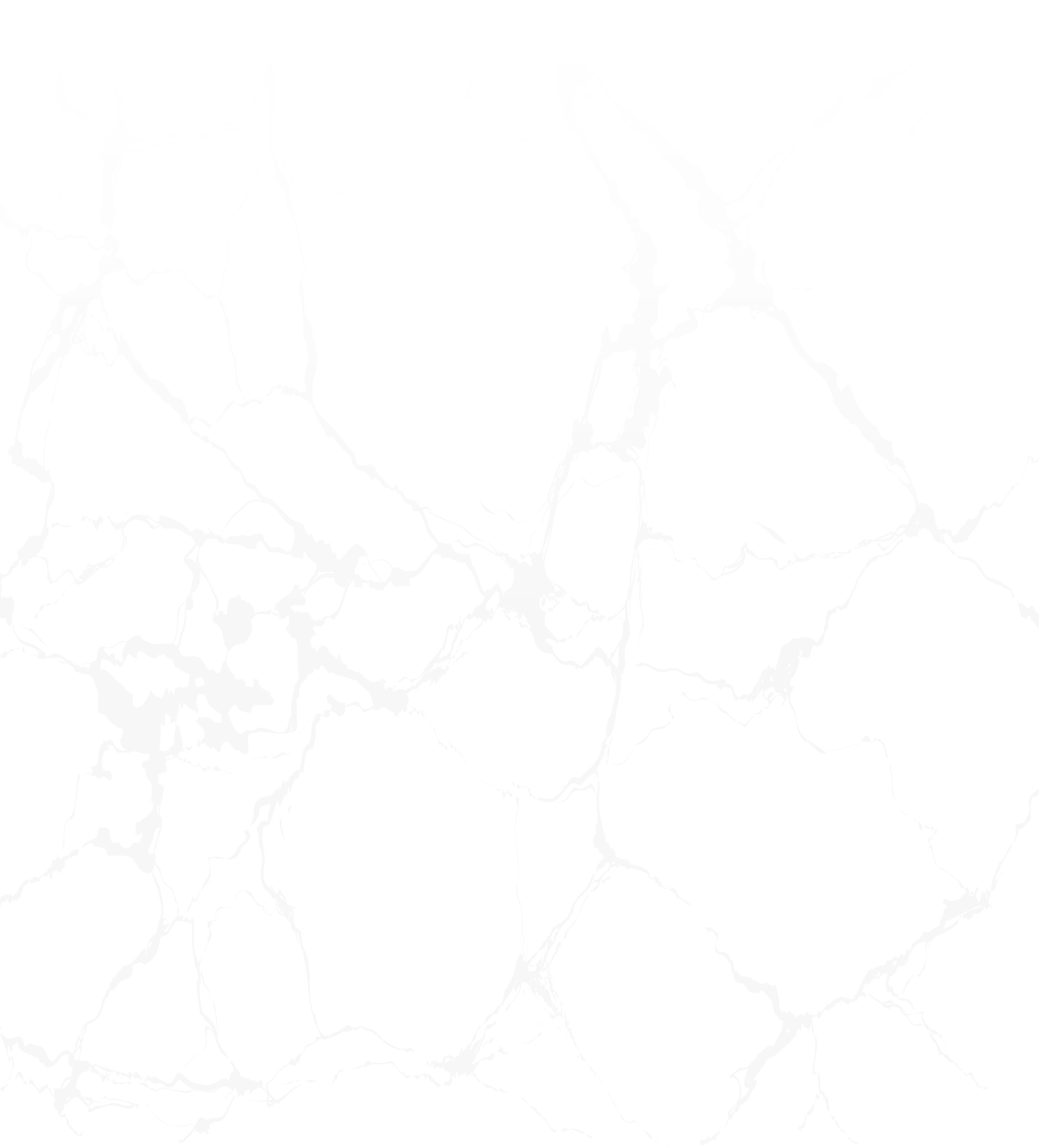 Elder Abuse Attorney in El Dorado
Advocates for Elder Rights in Northern California
If you are caring for an elderly loved one, or if you have placed them in assisted living or a nursing home facility, then you understand the amount of care and treatment they require on a daily basis. Our elders deserve our respect and loving care, but it is an unfortunate fact that such respect is declining in today's culture. As a result, thousands of older people become victims of elder abuse every year. Most elderly people are not able to resist such abuse, which is why it is important for their friends and loved ones to contact an El Dorado elder abuse lawyer on their behalf.
Newman Law Group LLP has fought for justice and compensation on behalf of abused elders in Northern California for more than 30 years. No matter what case you or your loved one may be facing, we have the knowledge and resources to help you build a strong case and win fair compensation. Some of the lawyers at our firm even have past experience as elder abuse defense attorneys, which gives us insight into the opponent's course of action. Waiting to hire a skilled lawyer will only damage your chances of success, so call our office today to learn how we could represent you in any of the following areas.
El Dorado Elder Abuse Practice Areas
Though most cases of elder abuse occur at home, nursing home abuse is common, as well. The staff could cause a patient to suffer from lack of proper care in numerous ways physical, mentally and emotionally. For example, the staff might not properly supervise a resident who suffers from dementia or Alzheimer's. As a result, the patient could wander or elope, or they may attempt to do something they are unable to accomplish and suffer a serious fall.
Many patients are bedridden or bound to a wheelchair, which means they may be prone to developing bedsores because of pressure points and immobility. Sores and other injuries, if left uncared for, could result in sepsis (blood poisoning) that could spread throughout the entire body and cause death. Nursing home resident can also suffer from malnutrition and dehydration if nurses and staff do not provide adequate food or if they do not encourage residents to eat and drink necessary amounts. Medication errors can also cause serious illness or overdose, which can also lead to death.
Anyone who suspects abuse of an older person should understand the different types of elder abuse. Most cases involve some form of neglect. Verbal threats and insults, as well as neglect, can also be considered emotional abuse and cause a victim to become fearful, anxious, or depressed. If the person is hit, thrown around, or wrongfully restrained, they are victims of physical abuse. Sexual abuse could be inflicted by staff members, or even other patients. In fact, resident-on-resident abuse is quite common and comes in any form. An elderly person could also be financially abuse d by having their assets exploited or stolen, resulting in reduced income or poverty. Wrongful discharge is a form of abuse, as well, and is illegal. California state law prohibits hospitals and nursing facilities from transferring or discharging patients who still need care or who have not given their consent. If an elderly loved on has been abused in any of these ways, fight these injustices today by contacting a skilled lawyer.
An El Dorado Elder Abuse Lawyer Could Help
Call Newman Law Group LLP right away if you need excellent representation in an elder abuse case. With our experience and accumulated resource-which we have gained over 30 years in practice-you could build a strong case and maximize your compensation. Your loved one deserves to be repaid for their pain, and their abuser deserves justice. For a free comprehensive consultation on your case, call our offices as soon as possible. We would love to let you know how we could represent you.
Contact a Fairfield elder abuse attorney from Newman Law Group LLP today for the best chance of obtaining a higher payout. With our help, your loved one could receive fair compensation.
Dan genuinely cares about the elderly and disabled - Lynne U.

Highly recommend! - Mitchell G.

They were there for me throughout the process - Marilyn E.

Dan is someone you can lean on for support and to do the right thing - Debbi H.

We were honored to have his representation - Dan F.
$1,500,000 $1,500,000

After a critical two months where our client was not bathed and multiple changes of condition went uncommunicated, unreported, and uncared for, she was ambulance out to an Emergency Room, where her doctors and family were shocked to find that she had a stage IV sacral decubitus ulcer.

$1,000,000 $1,000,000

Unbeknownst to prospective residents and their families, this defendant RCFE chain was willing to systematically violate laws and its own policies designed to protect vulnerable elders. Willing to admit scores of profitable, high need residents (such as our client), and leave them at the mercy of a few unqualified, untrained and overburdened caregivers.

$875,000 $875,000

Through exhaustive investigation, we found that our client's death was not the result of a few isolated mistakes by care-givers. Rather, it was the result of this corporate facility's policies prioritizing occupancy and revenue, while ignoring staff training, staff supervision, and the quality of care being delivered.

$775,000 $775,000

While eating dinner at a Skilled Nursing Facility, our client was confronted by another resident who punched him, resulting in our client's tragic death. The other resident had resided at the facility for five months, and over the course of those five months had engaged in numerous altercations with other residents, including two altercations that occurred in the 24-hour period before he assaulted and killed our client.

$750,000 $750,000

During our client's roughly ten-week stay at a skilled nursing facility, he would suffer 8 falls, lose twenty (20) pounds, and develop an unstageable left heel pressure ulcer and a stage II coccyx pressure ulcer due to the facility's reckless neglect. He was transferred to the hospital, where he was found severely dehydrated, his left heel wound required debridement for eschar and gangrene, and for the first time, a stage II coccyx ulcer was identified.

$678,000 $678,000

Our 84-year-old client was the victim of financial elder abuse related to a number of transactions, including the purchase of a home. The Defendant's real estate agents, lender, and escrow company all failed to protect our client throughout the process of purchasing the home, which was orchestrated by a woman who fraudulently siphoned off our client's entire life savings.